Christmas - How a little bit can go a long way!
As y'all know, this is my first Christmas in my own home! **Squeal!!!** How exciting! As much as I wanted to go all out this year, It just wasn't in the budget, so I've learned a few tricks on how to make a big impact in your home without breaking the bank! For those of you who have been doing the same Christmas decor for years and years, these tips are also easy ways for you to keep things fresh in your home!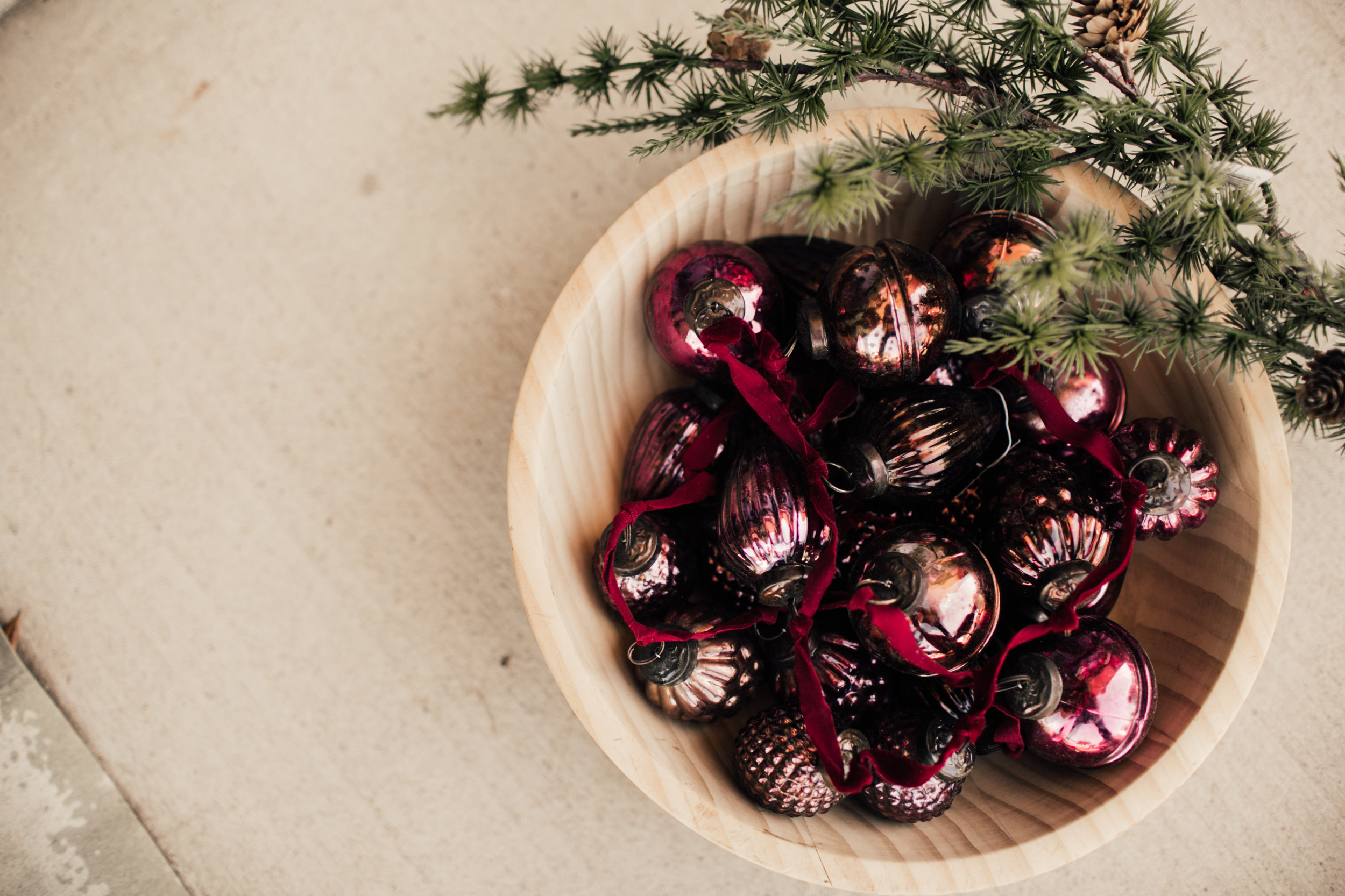 We have these in gold, green, and dark red. We love these on the tree or stair bannister, of course, but they're even easier to pile in a bowl or on a tray around some candles as a centerpiece. Even the ribbon they're strung on is beautiful.
In my house, I chose the dark red (because I just love that velvet ribbon) and hung them in some garland on my piano!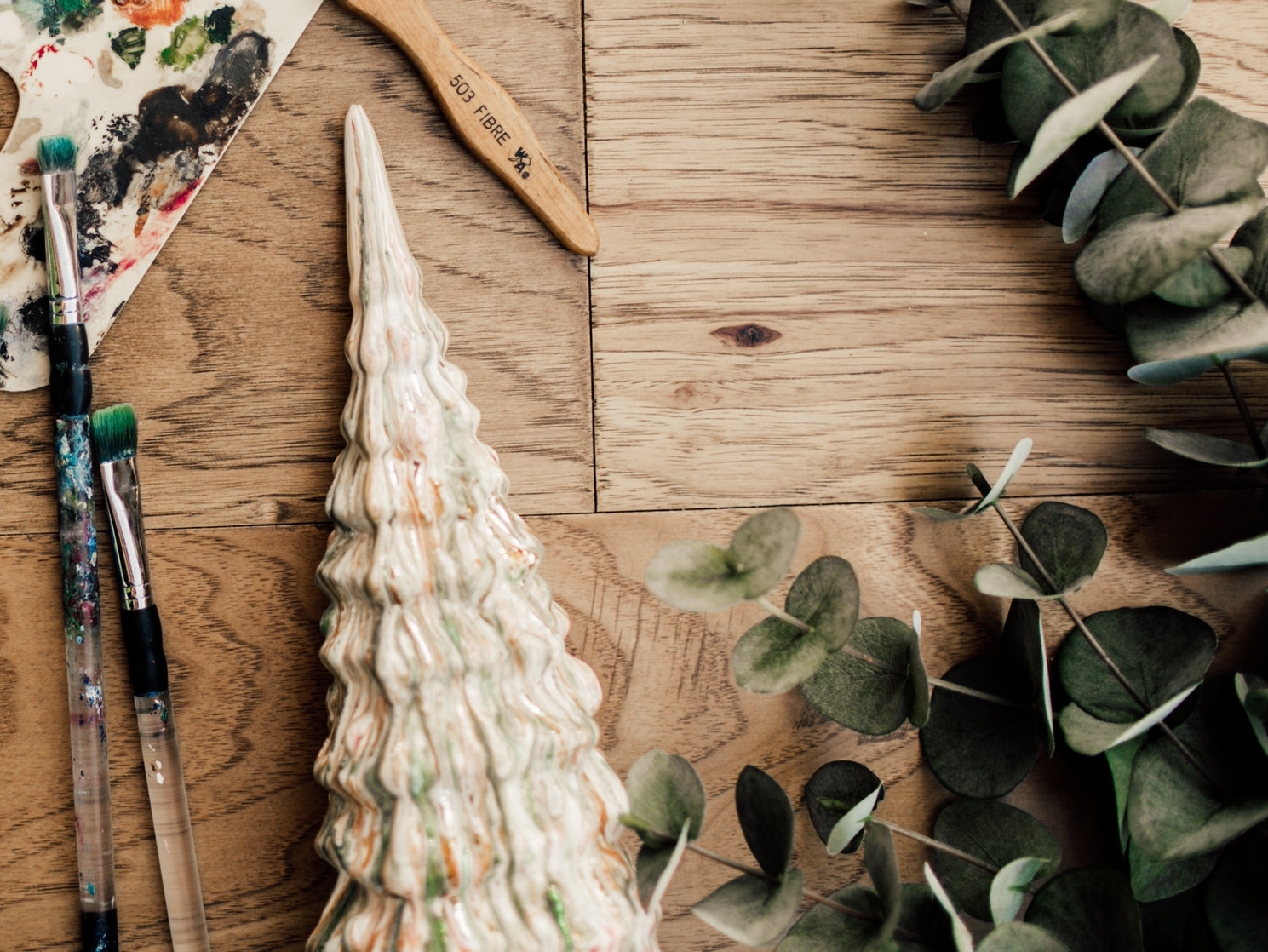 This is a fun spin on evergreen. Instead of having fir or pine sprays to help fill out your tree, use eucalyptus. It's a beautiful, saturated green so it fits in the holiday theme but is an unexpected surprise!
In my house, I used the eucalyptus sprays in my tree. It really adds such great texture and dimension, and fills in the gaps!
These are an easy and inexpensive way to add a fun punch to your existing decor. They look great in a collection but we've also mixed a few in with succulents in containers and are obsessed with how that looks! What's more 2018 than succulents?!
Y'all, real talk, I have bottle brush trees in every room of my house right now. My favorites this year are the bright orange ones by my fireplace! I just can't resist them because they're so textural, so festive, and come in so many different colors!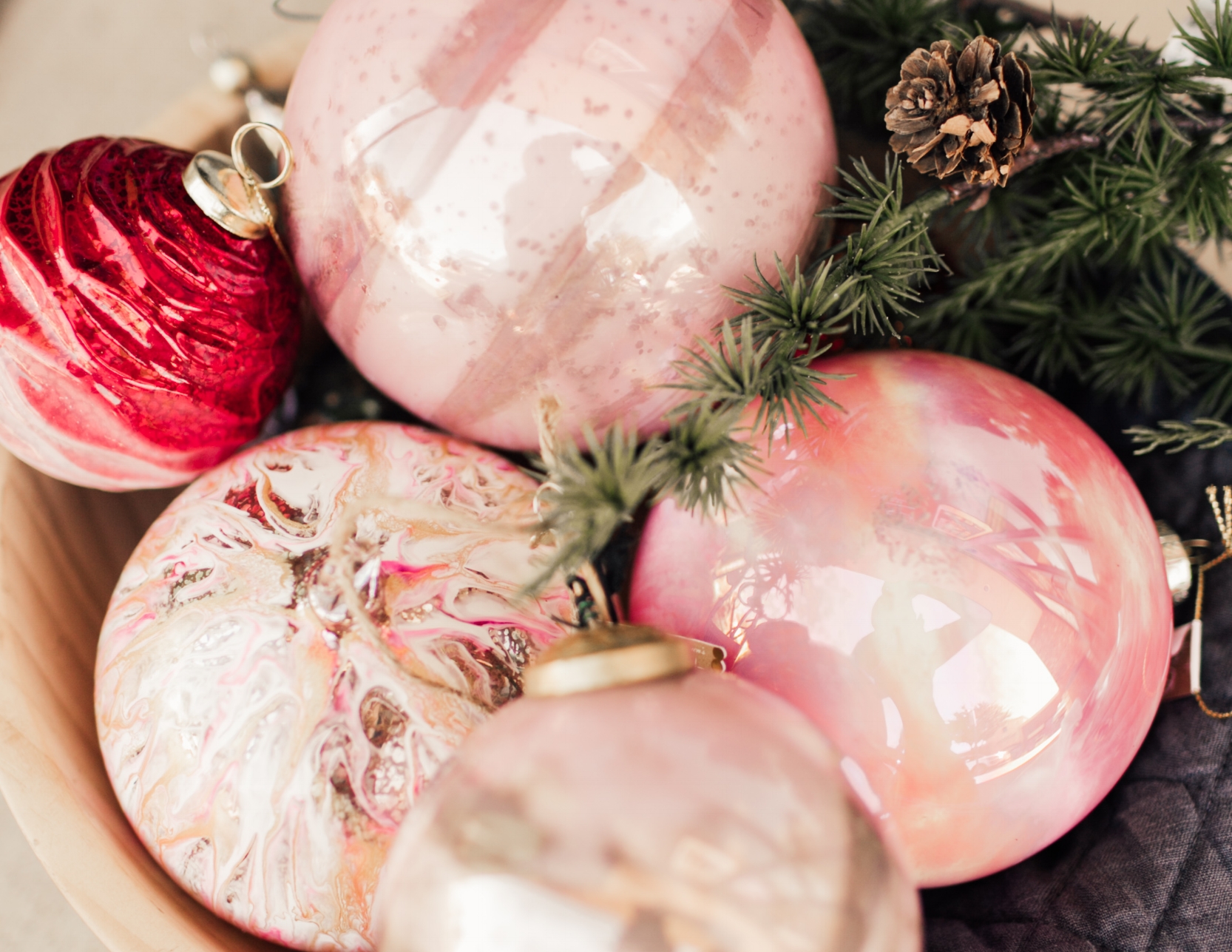 Try adding a little pink, aqua, orange, or fuchsia to your current decor! You don't have to have a ton of this color for it to make a big impact. Just an ornament here and there or a ribbon run through your greenery will make enough of an impact.
This is one that I really committed to this year. I combined Christmas red, dark red, maroon to created a traditional monochromatic palette, then included pops of pink to tie the Christmas decor to my all-year-round decor!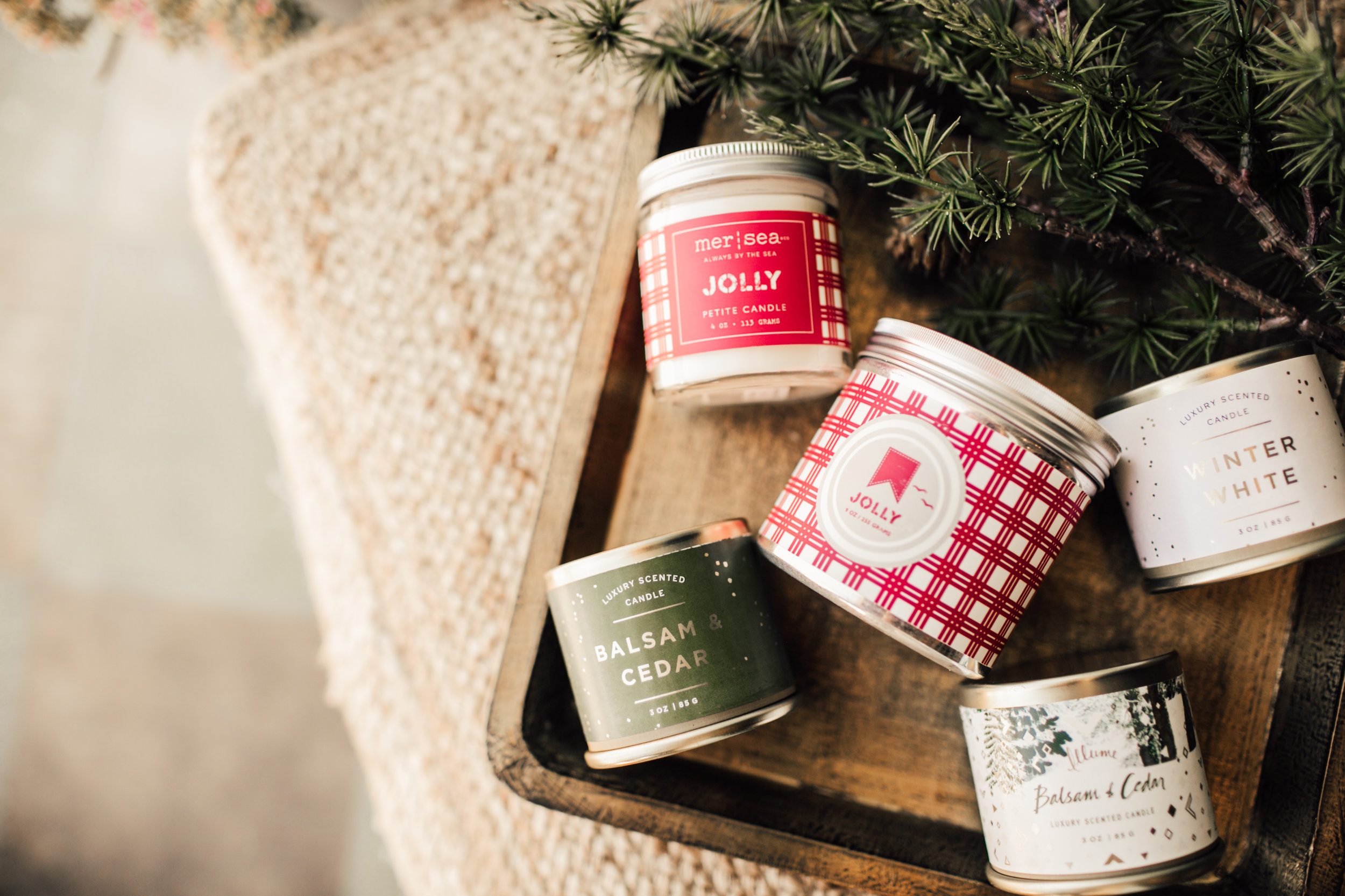 An easy way to make your home feel Christmas-y is burning a holiday scent! We've got everything from citrus and spruce to winter pine.
This one makes me laugh because if you could only see my house! I have a large decorative bowl sitting on the hearth of my fireplace and it is filled to overflowing with small Christmas candles. I pick one every evening and light it right when I get home. It's really a wonder how candle light brings such peace and calm, and the scents of Christmas brings pure joy to my heart. I've loved this trick this year and encourage y'all to try it at your house!
— Katie