Thanksgiving Table
So many of our friends and clients reach this time of year and the dark need to "prove your value" to your friends and family by being Suzy Homemaker + Martha Stewart with a dash of Barbie on top rises to the surface. Why?! Listen, my good-enough friends, and listen well--your family loves YOU. We love YOU. Just as you are! In the house you actually live in. In the clothes you actually wear which are the size you actually are. With the manicure you actually chipped cooking the giant meal that everybody will eat in 15 minutes. We see you and all that you do for your family and you are enough. It is enough. Take a breath. *in*...*out*.

Now, because we know most of you will be hosting the feast, here are our decorating tips and trend advice for this season! The Modern Farmhouse trend is at an all-time high thanks to our friends down in Waco and we think it's great for fall! What better way to celebrate harvest time than by getting back to our farm roots? We've come up with a few easy ways to incorporate this look into your table.
1. Tin+Chalk.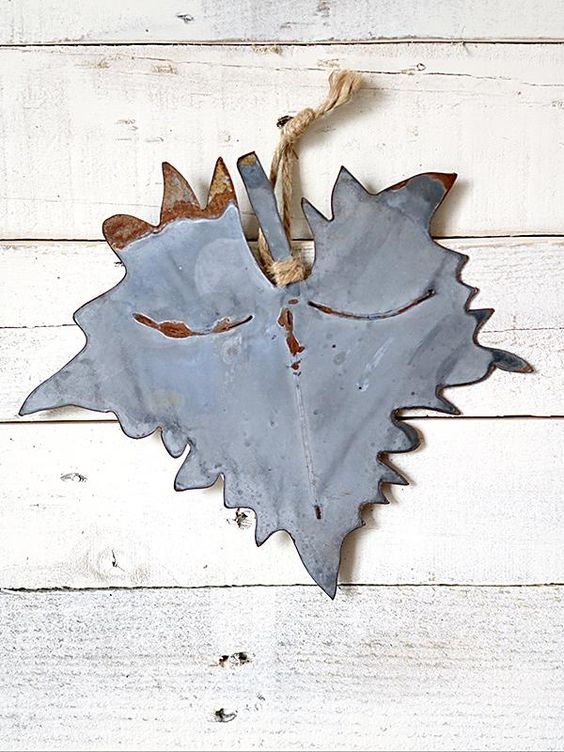 These cut tin leaves are adorable worked into the centerpiece or used as coasters on your farm table. Another idea for these would be to use chalk or a chalk pen to write names for place cards. That's a great way to elevate the tin trend to fit in a little bit better where we are. Finally you could leave them blank and place a piece of chalk at each place. Your guests can write what they're thankful for and you could display them as a happy reminder of the great memories you made this year--then wipe and save until next year!
2. Neutral, Felt Pumpkins.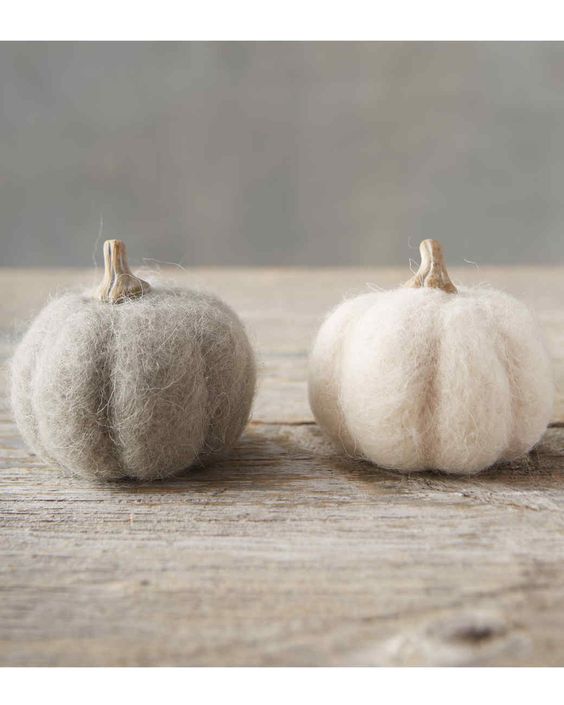 These are great for this time of year because it eliminates the Halloween orange but is still a beautiful nod to Fall. These are virtually indestructible so you could use them in a bowl, overflowing in baskets around the house, or as your centerpiece in a fun, tumbling pile down the table. These come in 2 shades of gray and white--imagine them with some of those twinkling, fairy lights woven in--breathtaking!
3. Candles.
I know it feels basic to say candles are a holiday trend--but aren't they?! A new way to do this is in these votive stakes. We've used them in pumpkins to create a beautiful centerpiece (throw a fake succulent or two in--magic!). If you're more coastal put the stakes into some driftwood. More Colorado Lodge? Use birch logs!
We'll be decorating a few tables at this years Table Tops and will share pictures of how they turn out! Now we'll remind ourselves *in*...*out*.
-SL