Foundation of trust
First off, we need you to hear that we totally understand how stressful and scary it can be to hire an interior designer and general contractor. We know you're trusting your home, your budget, and your timeline to us, and that can be such a tricky leap of faith. We want you to know we see you, we hear you, and we've been there! We're here to make this experience as easy and stress-free as possible. That's why we've implemented every single step in our process; to create a foundation of trust for us to build the design of your home on.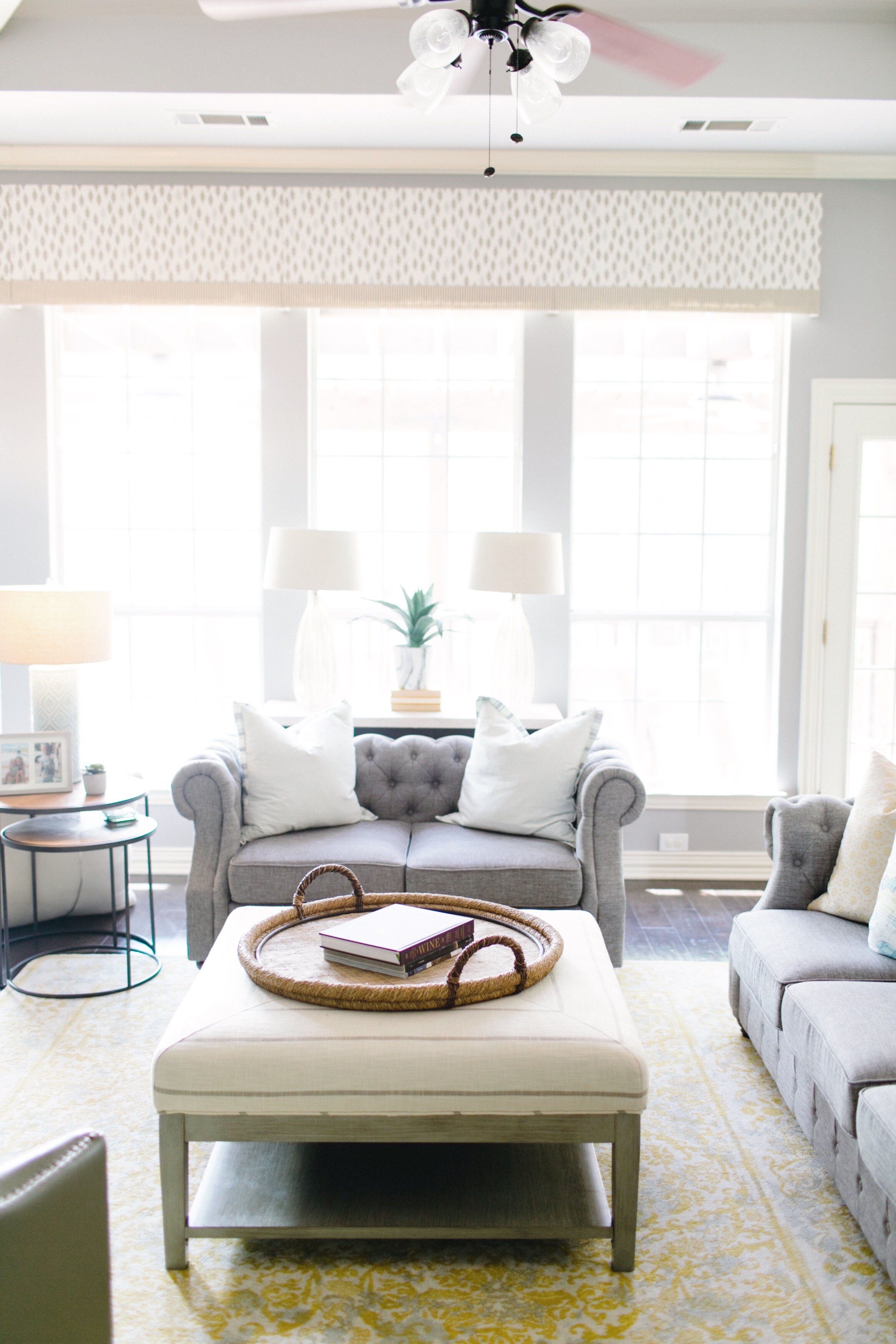 Lambert Home Process
01 Initial consultation
We will meet you in your space to discuss your ideas, goals, budget, and timeline. During this time we'll be getting a feel for your personal aesthetic and character to use in your design.
02 Read + sign contract
The contract goes over what we'll be working on, budget, pricing, procedures, etc.
03 Pics + Measure
We will drop by your space to take photos and record measurements. You're going to love having these photos once we're done.
04 initial design meeting
At this meeting you'll get to see our initial designs for your space. This may include a visual presentation, fabric samples, sample finishes or accessories to help you understand the overall design. This is a great opportunity for you to share more specific likes and dislikes with us.
05 Specific design meeting
On this day we'll review updated selections, layouts, and other decisions for your space.
06 Sub Meeting
We'll meet at your house with all of the appropriate subs to gather exact down-to-the-penny pricing for your job.
07 Final Design meeting
In this meeting we'll review our final design selections as well as pricing, a detailed construction calendar, and the construction contract. We will set a start date, execute the first payment, and confirm scheduling with all subcontractors.
08 project execution
Whether we're installing furniture and accessories or remodeling your master bath, we'll execute your design per the confirmed vision, price, and timeline.
09 final photos
Once all is said and done and you're thoroughly enjoying your new space, we'll schedule a final trip to take photos of your completed design!